Environment´s information
Erratzu
Small village of the Valley of Baztán in a privileged environment, few minutes from the border step to France in the high of Izpegui (672 meters high). There are prehistoric dolmens in its area. In its parish highlights the biggest modern and neogothic altarpiece. Patronal festivals at the end of June and its main dances are the "Mutil dantza" and the "Sagar dantza", typical from the Valley of Baztán. Circular path of 5,6 km to the waterfall of Xorroxin which begins in Erratzu, it keeps through the cottages of Gorostopalo and crosses the regatta of Iñarbegi.
Tours
Museum House Gorrienea, Caves of Urdax, Zugarramurdi and Sara, craftsmen, botanic garden of Bértiz, Xorroxin Waterfall. Santxotena Museum-Park.
Activities
Walking, hiking and mountain paths nearby.
WHERE TO GO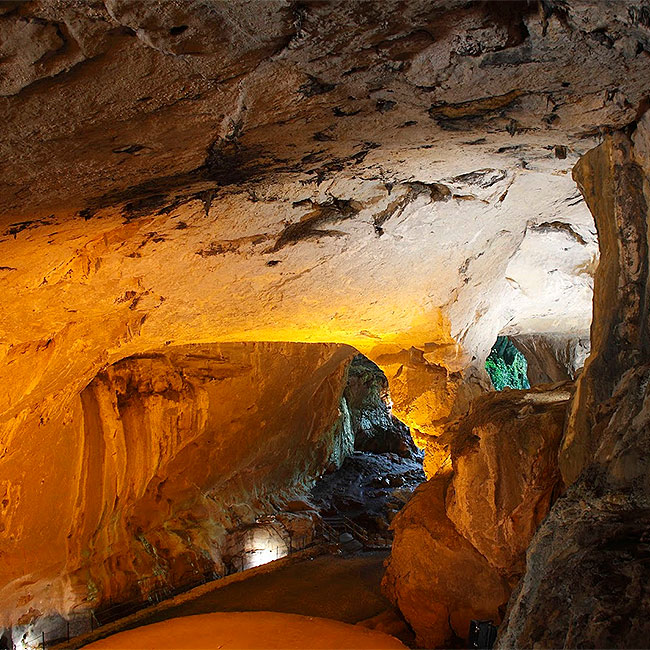 Cuevas de Zugarramurdi
Magia, fantasía y brujería se han convertido la Cueva de Zugarramurdi en un enclave turístico único a 400 metros de este pueblo fronterizo con Francia en el Pirineo occidental navarro. Hay también un ...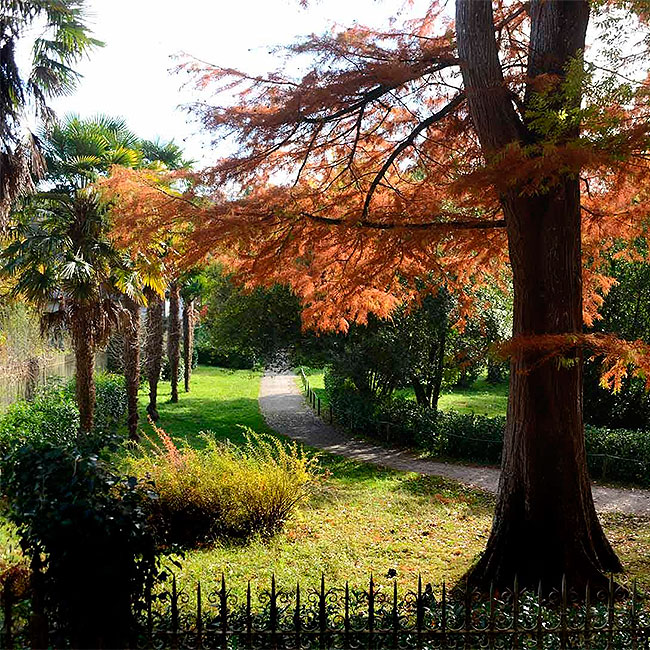 Parque Natural Señorío de Bertiz
Un fabuloso jardín botánico con mirlos, ardillas y siete especies de pájaros carpinteros destaca en este Parque Natural del Pirineo occidental navarro junto al río Bidasoa con árboles de gran porte y ...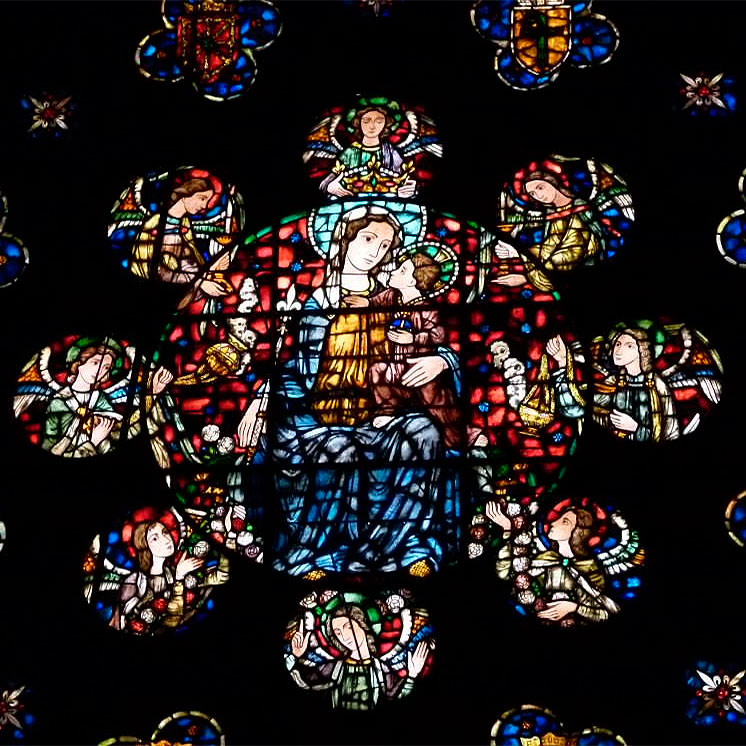 Colegiata de Roncesvalles
Orreaga/Roncesvalles es entrada del Camino de Santiago desde Francia con leyendas de Carlomagno y Roldán. Cobijo de peregrinos durante siglos y hoy, también, enclave turístico jacobeo de primer orden ...
UPCOMING EVENTS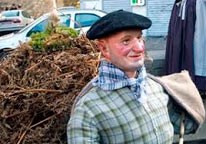 Olentzero
En Lesaka, 24 de diciembre
Es una figura que tipifica al carbonero mitológico que trae los regalos el día de Navidad en los hogares del área geográfica del País Vasco y Navarra. En Navarra recibe las denominaciones de Olentzaro...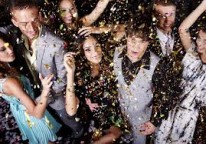 Nochevieja de Carnaval
En Pamplona, 31 de diciembre
El reloj marca las 12 campanadas. Ya es media noche y estos serán los últimos tañidos del año que termina. La tradición popular establece numerosos rituales para empezar con buen pie la nueva añada. A...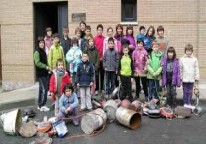 Calderos
En Lumbier, 5 de enero de 2018
La noche del 5 de enero se repite, desde tiempo inmemorial, la costumbre de arrastrar " Los Calderos" (botes de lata) por todas las calles de la localidad, produciendo un estrepitoso ruido que anuncia...